Dr. Parimal Phadke started learning dance at the age of four and a half under Guru Rema Shrikant of Vadodara. He learnt under her continuously for 15 years in the Kalakshetra style. During his brief stay in Lucknow he also learnt under late Guru Vasanti Subramanyam in the Pandanallur style. Parimal performed his arangetram under Guru RemaShrikant at Vadodara at the age of 16 while pursuing his B.Com at M.S Univ Vadodara. He shifted to Pune in 1998 to pursue his Masters in Dance under Guru Dr.Sucheta Chapekar (Tanjore style). Parimal also started learning Bharata Nrityam from Guru Dr. Jayashree Rajagopalan  from 2000. Parimal has a additional post graduate diploma in Television Production from the Xaviers Institute of Communications, Mumbai.
In this vast timline of learning, Parimal also has added years of training in Carnatic Music from Guru-s — Gayatri Sundareshan, Lata Raman, Rajlakshmi Pichumani, Rama Parthasarathy and Srilatha Sunderajan. Rhythm guidance from Guru Shankar Narayan. 
Parimal has been working as an Assistant Professor of dance at the Centre for Performing Arts, SPPU  (formerly Univ of Pune), Pune. He completed his Ph.d in dance in 2018 at SPPU, Pune . His guide was his Guru Dr. Jayashree Rajagopalan.
He has been an active soloist and has won accolades from critics and connoisseurs. 
Dr. Parimal Phadke has been training students in Bharatanatyam since 2003.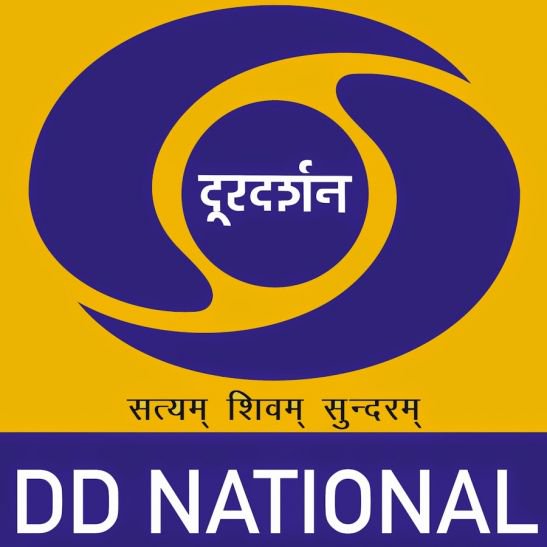 Graded artiste of Doordarshan.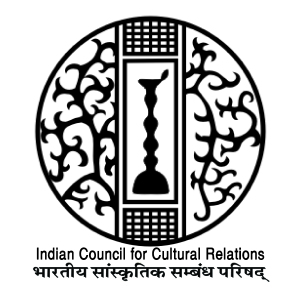 Empanelled as a performing artiste

under the "ESTABLISHED" category for ICCR.

Shortlisted as an Artistic Director by ICCR.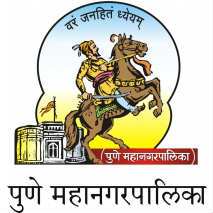 Recipient of Guru Pt. Rohini Bhate Yuva Puraskar from Pune Municipal Corporation.
Parimal is a globe trotter and his expression in art has taken him to countries in  Asia, America and Europe. His performances and research papers have won accolades from audience and critics alike. 
SWITZERLAND (2001)

MALAYSIA (2012)

SPAIN (2017)

USA (2019)
USA (2005, 2007 & 2014)

OMAN AND CHINA (2008)
RUSSIA  (2009)

FRANCE (2014, 2015)

SPAIN (2019)

SRI LANKA (2019)
International Conferences (Research Paper)
Malaysia (2012)

Thailand (2015)

Spain (2017)

Canada (2019)