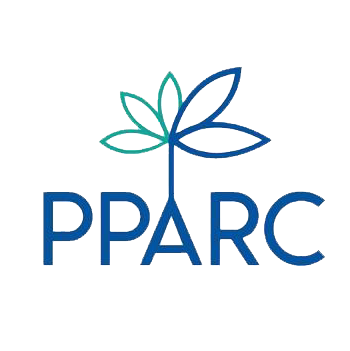 PPARC  specialises in the  Bharatanatyam style of classical dance. Our vision of creating performers and  choreographers is executed by our talented staff which holds Master's degree in dance, thereby assuring high quality training and teaching . 
Our Director, Dr.Parimal Phadke believes in maintaning the high standards of classical dance through the rich repertoire which is taught and performed rigorously. 
We believe in training students to give them a holistic approach. Most of the students have been winners in several dance competitions in  local, state and national level. At the same time they are recipients of CCRT and Ministry of Culture scholarships and fellowships. Our training helps our students to become a good audience,  dancer, choreographer  and a teacher. Students who take this as a profession are guided seriously to be self reliant and self sustaining.
We offer training  from Elementary to Advanced Level at PPARC with a well structured syllabus. This training course  is aimed at students with myriad aims and objectives – Hobby , Exam and Career. 
We also  offer training aimed at examinations for the following 
for non pune students and international students
This is an opportunity to learn from the Masters. You can join our Watsapp video class from where you enrich your Bharatanatyam repertoire. Eligibility- Min age 20. Should have completed  10 years of training  with an arangetram/BA/MA in Bharatanatyam. 
Currently we have students from Mumbai, Surat, Sri Lanka, USA – Phoenix, Washington Dc, Raleigh  who are undergoing training through the Whatsapp video class.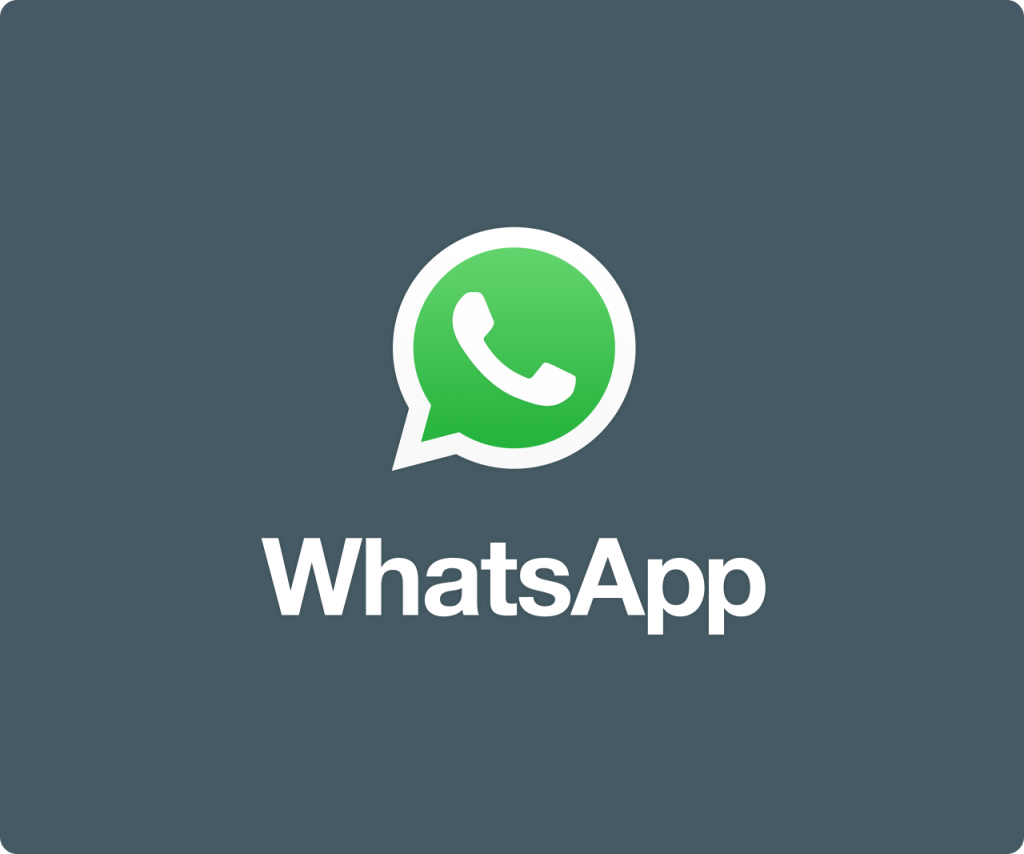 Unlike the saying that a small tree cannot grow under a big one, many of the PPARC students are flourishing in their own way and achieving success even when learning under Sir's guidance. He is an example of how freedom is a pathway for the growth of the students as well as oneself.
Be it a professional CS and Advocate like me or an engineering student who learns dance as a passion but not full time profession or a student who wants to dedicate his life to the dance profession, PPARC values each one's approach and nurture accordingly.
I am a PPARC alumni and settled in the USA yet I can continue with PPARC Whatsapp E-Learning classroom. The training in PPARC has made me a complete dancer, choreographer and a teacher. I am proud to say I am a self reliant performer all due to the holistic training at PPARC.
Aksharnandan School, Senapati Bapat Road, Pune – 411016
Week Day Batch 
Tue and Thu – Between 5 p.m. to 9 p.m. 
Week End Batch 
Sat – Between 5 p.m. to 9 p.m.
Sun – Between 9 a.m. to 12 p.m.